5 tags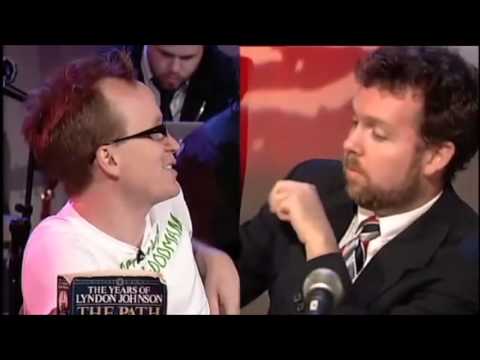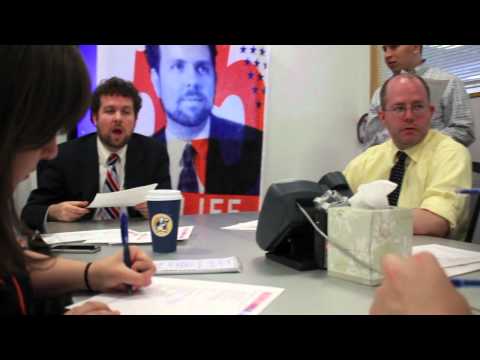 Watch
thechrisgethardshow: Old Enough To Be President - A Film By Connor Ratliff This week we are posting a very special documentary via the TCGS podcast, "Old Enough To Be President". It's a self-produced and directed chronicle by Connor Ratliff detailing his own presidential campaign. It's hilarious, oddly poignant at times, and very genuinely well done. Connor just finished committing to a bit...
3 tags
Whisper my name
halphillips: connorratliff replied to your post: figured out who i'm voting for One last plea for your vote, Hal. I'm 37 years old. You have my promise that if you can get your name on to the ballot between now and tomorrow, I will vote for you. If your name is not on the ballot, you have my promise that, while I am voting, I will whisper "Connor Ratliff is my president" out loud.          ...
2 tags
3 tags
: Tuesday 11/6 - All Day TCGS ELECTION COVERAGE! →
From noon to midnight on Tuesday, November 6th, TCGS has been invited to provide all day election coverage on MNN 4. We have gleefully accepted this offer and look forward to providing you with what might not be the BEST, and definitely won't be the most ACCURATE, but will absolutely be the…                                …will absolutely be the best way to watch me become...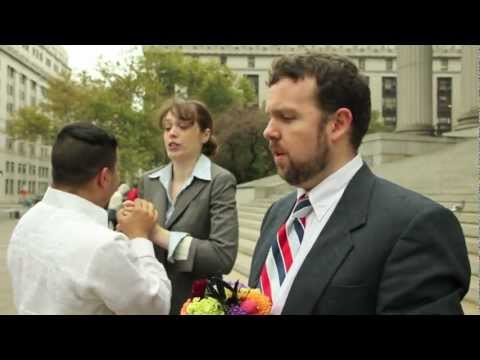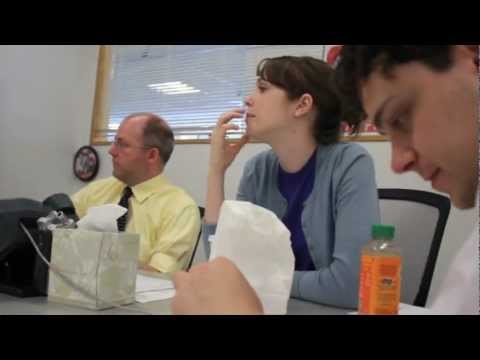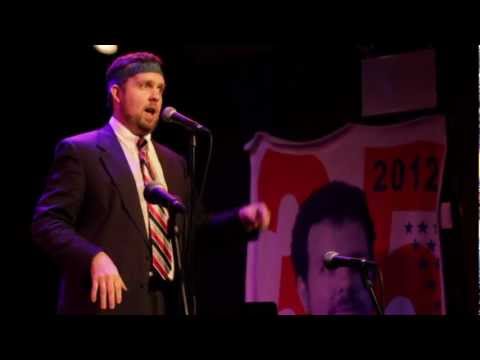 1 tag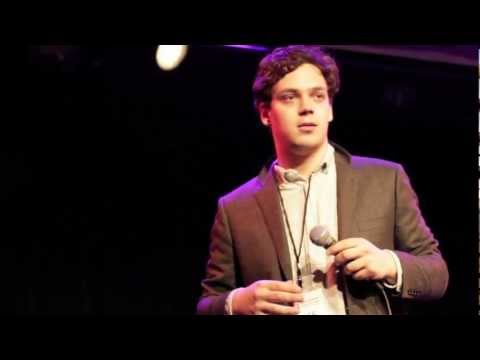 4 tags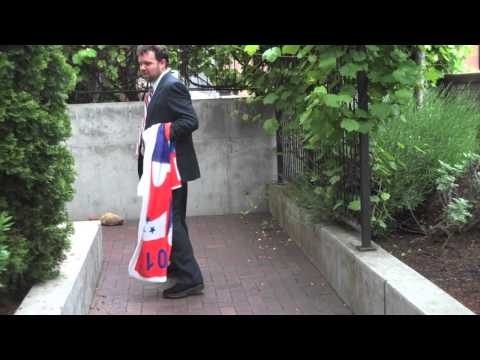 4 tags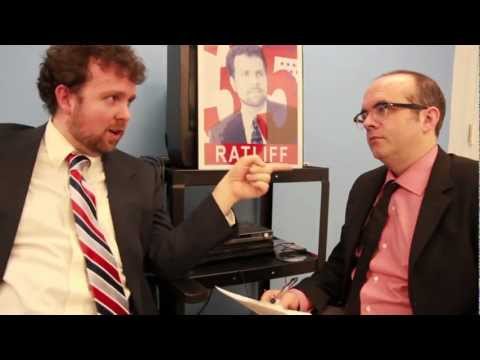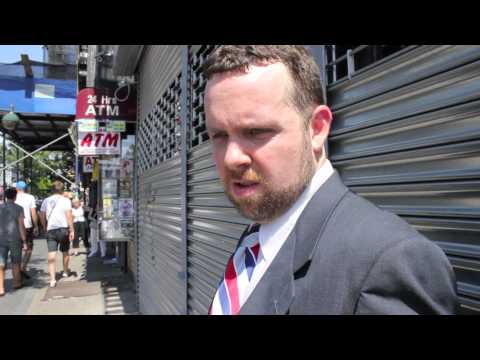 5 tags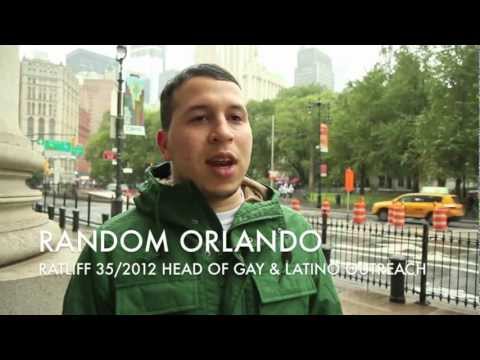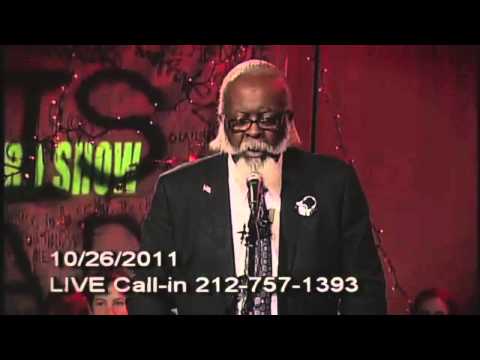 7 tags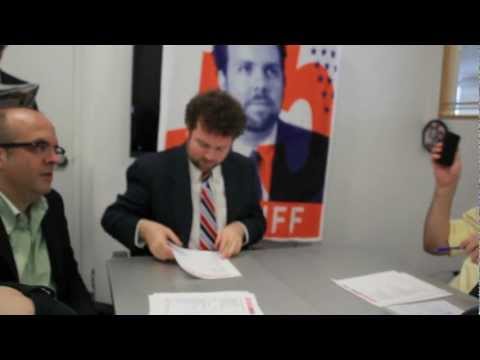 7 tags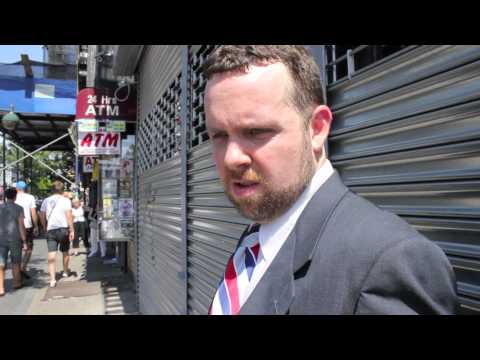 5 tags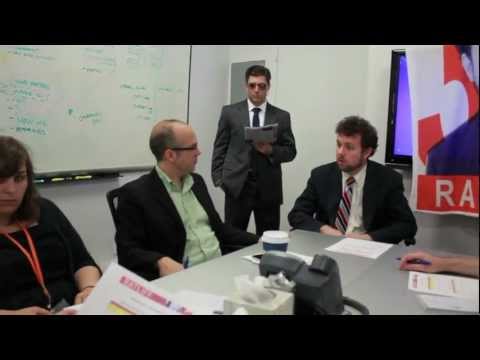 8 tags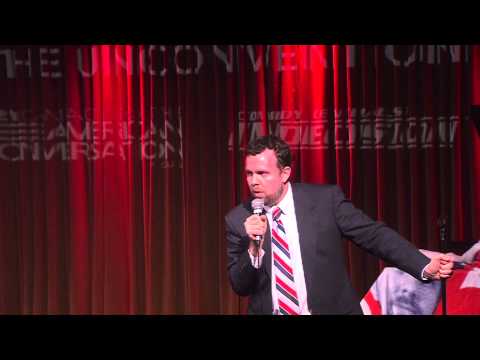 5 tags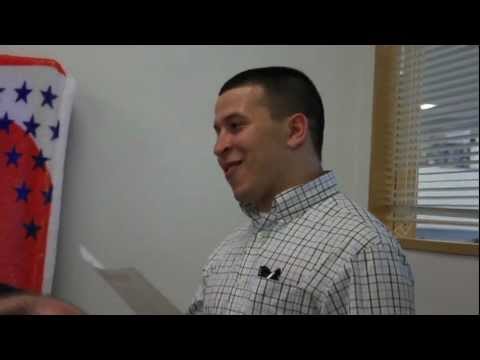 5 tags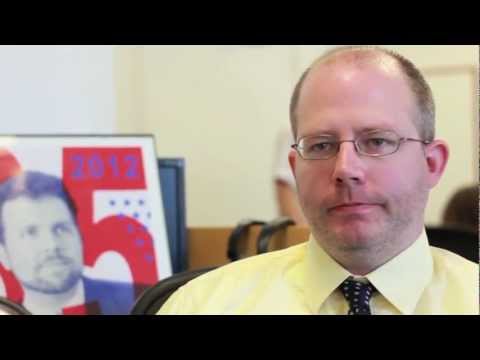 5 tags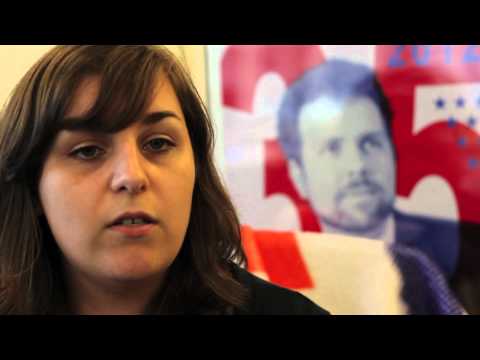 TWO MINOR END-OF-DAY CORRECTIONS
A few minutes ago, my Press Secretary Langan Kingsley made a gaffe by implying that our campaign was not a major national campaign. This is obviously inaccurate— we have Twitter followers and Facebook "likes" from all over the nation and have campaigned from North Carolina to Alaska (a state that not even the well-funded Obama and Romney campaigns have bothered to visit)....
5 tags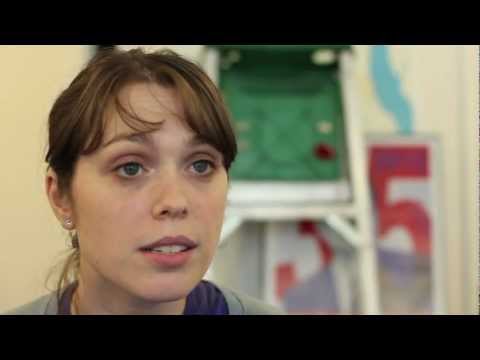 6 tags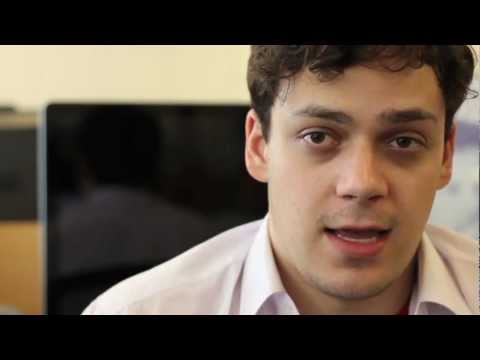 4 tags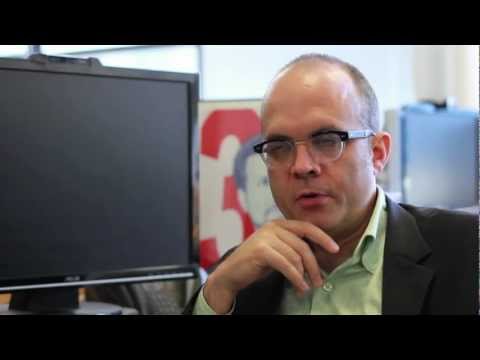 Vote for Me, Maybe pt. 2
xcrowdedrooms:
Vote for Me, Maybe
xcrowdedrooms:
1 tag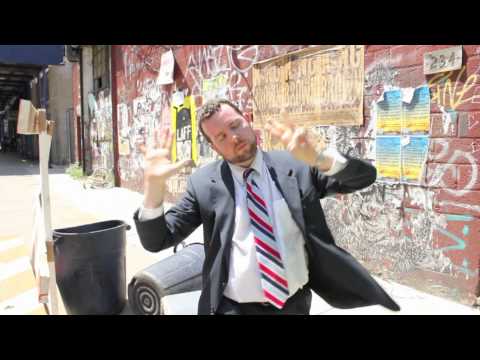 5 tags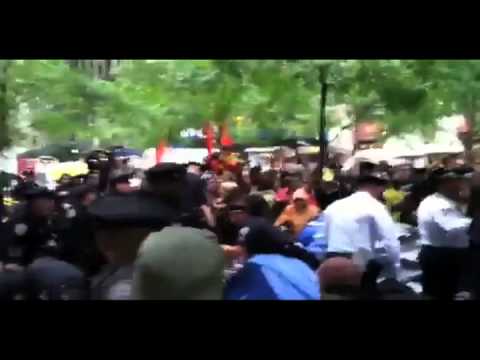 4 tags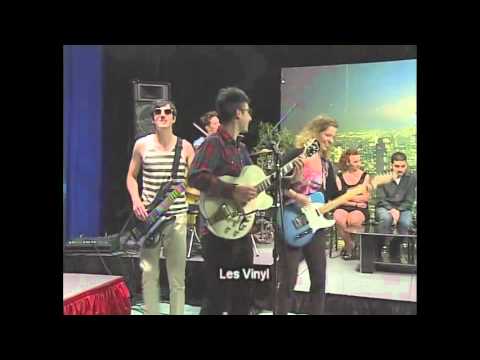 Live Webcast: The Unconvention on Sep 9: A... →
Tonight at 7pm ET, you can stream The Unconvention LIVE from 92YTribeca. I am scheduled to appear in the second hour, somewhere around 8:00 or 8:10pm ET. Just click the link above to watch the webcast! Other participants include: Evan Bayh (former two-term governor of Indiana and U.S. Senator) Touré (co-host of MSNBC's The Cycle and the author of Who's Afraid of Post-Blackness? What It Means...
7 tags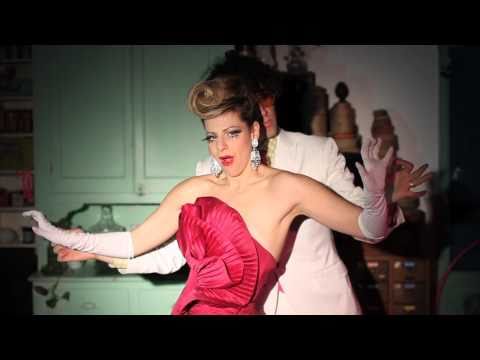 Goodbye And Stuff: My Mediaite Farewell Column →
jonbershad: And, like that, I'm unemployed as shit. Anyone want to drink during the daytime next week? —————————————- This is devastating news, because I was counting on Jon Bershad to write the November 7th Mediaite cover story on me being elected President. Jon is responsible for something like 90% of the...